Overview
North India with National Park. Travel north India with national park and enjoy vacations in a different way from New Delhi to Agra and Gwalior to Varanasi and last but not the least Bandhavgarh national park.
Day 01
Tour starts from arrival at Delhi
Golden Triangle tour starts from arrival at Delhi where the tour representative welcomes us and takes us to the pre-booked accommodation for overnight stay.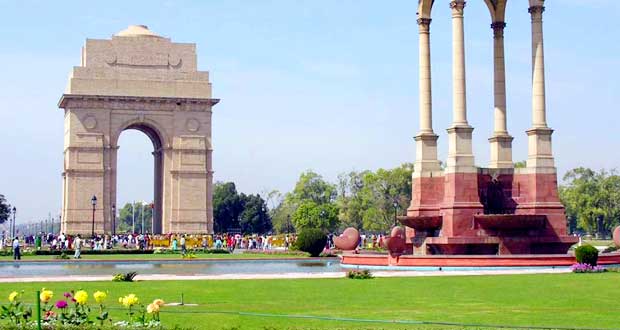 Day 02
Visit to Delhi's hot spots
Second day morning welcomes us with an introduction briefing Old and New Delhi hot spots, historic monuments and buzzing markets. After having breakfast the tour head exploring popular spots and Historic Monuments like India Gate, Humayun's Tomb, QutabMinar, Jama Masjid, Red Fort, Akshardham Temple and many more. Evening can be captured by extended shopping followed by a dinner in hotel along with overnight stay.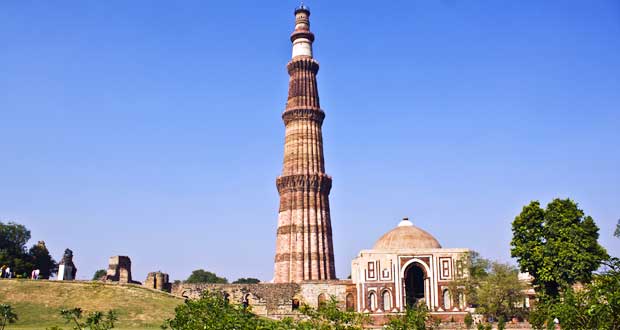 Day 03
At Agra
On arrival at Agra first must watch monument or you can also say symbol of love and true love saga is "TajMahal". This white marble monument attracts thousands of tourist as well as localities to visit every month. Agra city is not only famous for popular historic monuments but for ethnic clothing, jewels and many more keepsakes to take away for everyone back at home. After visiting almost all monuments and shopping in buzzing markets enjoy overnight stay in pre-booked accommodation.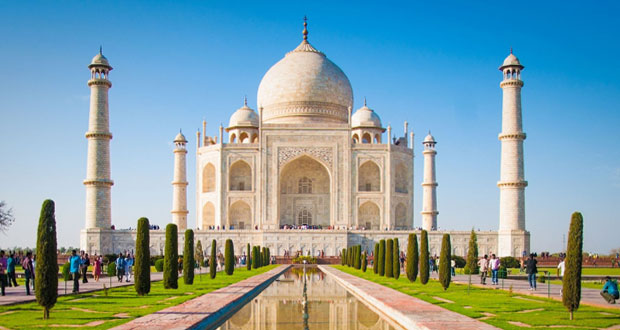 Day 04
Agra – Gwalior – Orcha
Today the tour drives for Gwalior and Orchha for sightseeing. Enjoy overnight stay at hotel.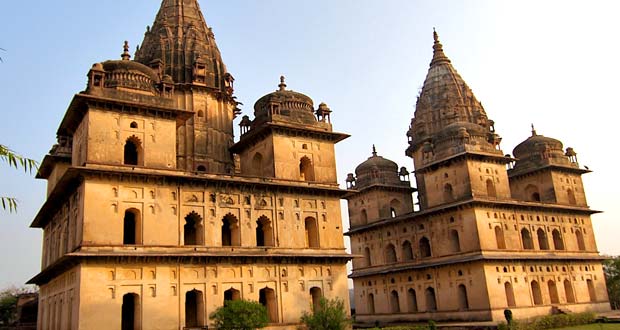 Day 05 & 06
Orcha – Khajuraho
Today the tour drives for Khajuraho. Enjoy evening Sound & Light Show in Hindi and English in mesmerizing voice of Amitabh Bachchan. Enjoy overnight stay at hotel.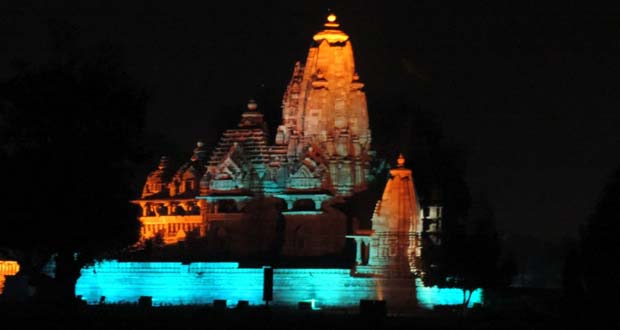 Day 07
Khajuraho – Bandhavgarh
The tour leaves for Bandhavgarh National Park where one can find Chital, Sambar, Muntjak, Nilgai, Chinkara, Sloth Bear, Wild Boar, Leopard and Tiger.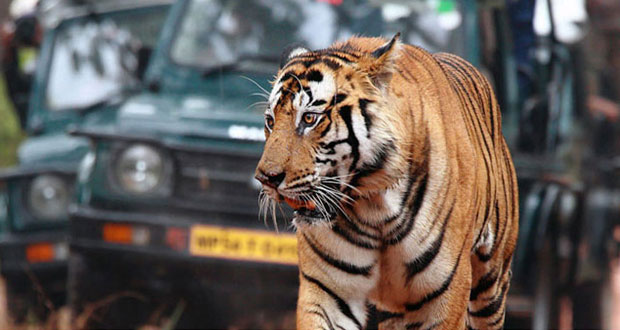 Day 08 & 09
In Bandhavgarh
Enjoy two day jeep safari at Bandhavgarh national park along with overnight stay in hotel or resort.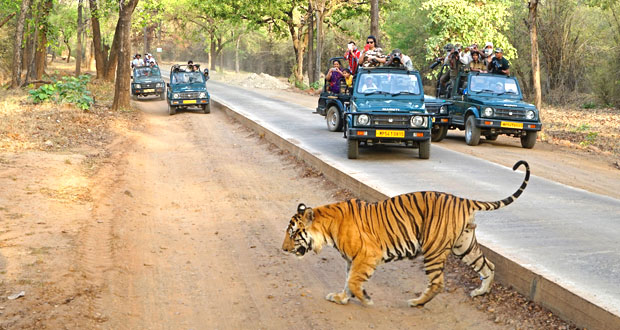 Day 10
Bandhavgarh – Satna – Varanasi
Today the tour moves ahead for Satna sightseeing and overnight stay is at Varanasi.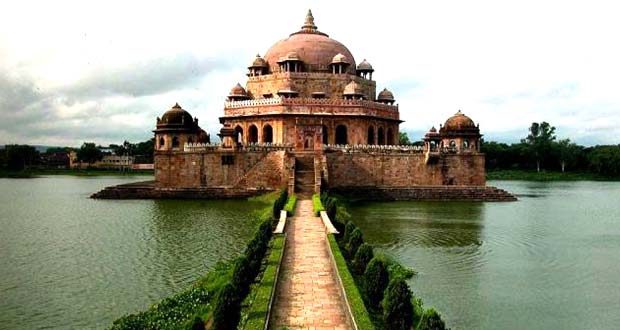 Day 11 & 12
Varanasi
Today the tour drives for Varanasi. Varanasi popular attractions are JantarMantar, Ramnagar Fort, Holy Ghats, Hindu Temples and lots more. Enjoy overnight stay at hotel.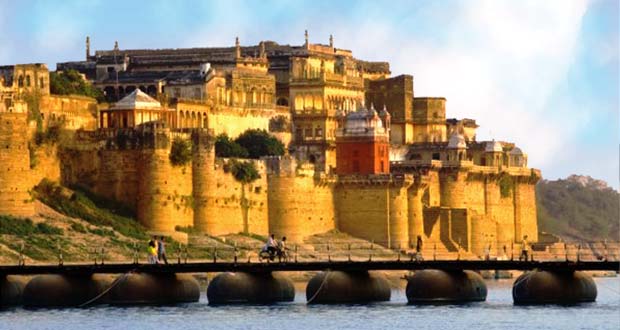 Day 13
Kolkata
Today is full day city sightseeing of Kolkata that includes Kali temple, Birla Planetarium, Victoria memorial, St.John's Church, flower market and the Howrah bridge, Marble palace, Indian museum,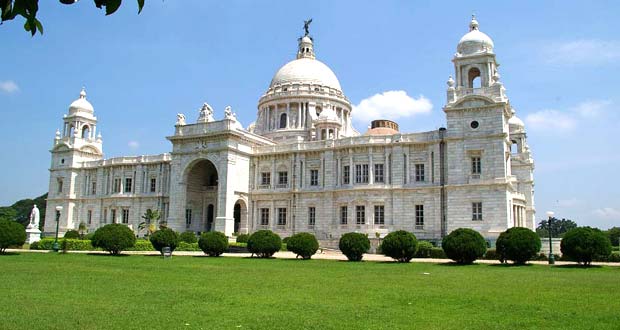 Day 14
Onwards Destination
Today the tour move towards its final excursion.